---
Global Technology Provider
Sunbonn is a leading global professional services company, providing a broad range of services and solutions In technology.
FEATURED
CASE STUDIES
Every line of code we write is meant to grow the client's business
selective clients
Would you like us to
estimate your project?
Start by clicking the Contact Us button.
CONTACT US
What our customer says?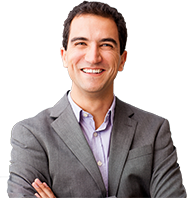 The Software House is the best development company I've ever worked with, and I've worked with quite a few. Their priority was to help us. They did the design, planning, development and they continue to provide maintenance. They did everything.

Before the implementation of the new system, we relied on Excel and informal communication to plan our production and this was never smooth or clear. Now, with the new production software, we can manage shifts and predict possible obstacles.